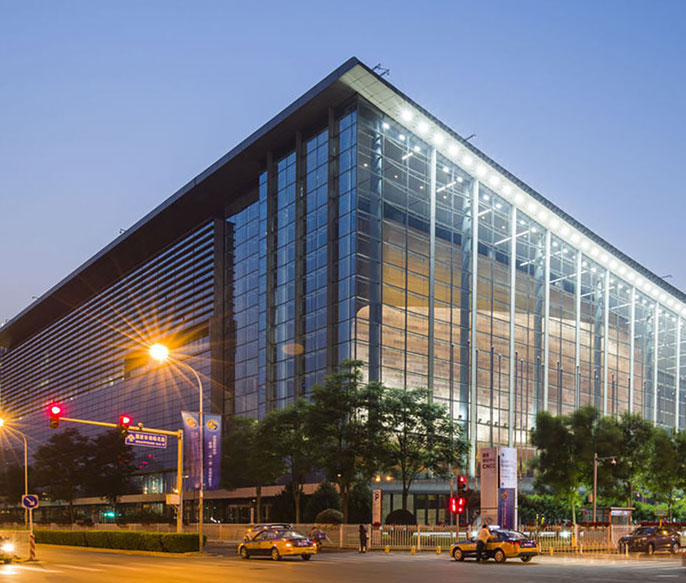 China Conference on Command and Control is an annual high-end event in the field of command and control in China. It is a national and comprehensive activity integrating academic exchange, products exhibition and workshops, forums. And at the same time, China (Beijing) Military Intelligent Technology and Equipment Expo is held. Since 2013, China Conference on Command and Control have been held nine times and the Expo have been held seven times successfully. It has become a well-known brand for collaborative innovation in the field of C4ISR in China.
Adhering to the tenets of gathering talents, promoting exchanges, exploring frontiers and cross-domain innovation, the Conference thoroughly implements the spirit of important instructions of Xi Jinping, General Secretary of CPC, on accelerating development of military intelligence, promoting joint and all-domain operational capabilities based on network information system. The conference closely follows the development pulse of the times, creates an academic atmosphere of friendly exchanges, builds an interdisciplinary communication platform, promotes the integrated development of mechanization, informatization and intelligence, and self-reliance of high-level intelligent command and control science and technology, implements strategies such as cross-border coordination of administration, industry, university and research organizations, explores cutting-edge technologies on command and control, and gives full play to the platform function of the Conference for gathering talents, sharing wisdom and collaborative innovation, boosts the formation of a new pattern of sustainable development of command and control industry.

2022 10th China Conference on command and Control and 8th China (Beijing) Military Intelligent Technology and Equipment Expo, are planned to be held in China National Convention Center from July 5 to 7, 2022.