1.Prospective participants can make registration and payment through the website of the Conference (www.zhikong.org) or the official WeChat account of CICC (c2_china). After enter the official WeChat account of CICC, please click on the label at the lower right corner named "注册报告",then select "c2大会报名" to register and pay.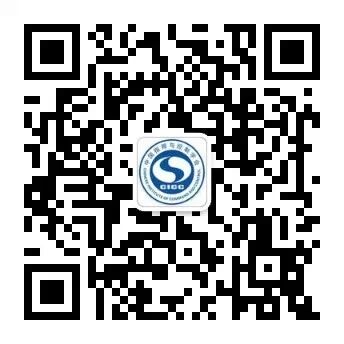 Notes:
(1)Please fill in the personal information and ID number correctly. You will have to show you registration information, ID card and health QR code when checking in.
(2)Please make sure to fill in the correct mobile phone number and e-mail to receive the registration verification QR code and e-ticket number. Please properly save the SMS and e-mail sent by the system. During the meeting, you can get tickets and invoices by virtue of the QR code or e-ticket number;
(3)Select the proper way of payment(Alipay, UnionPay, Bank Transfer/Remittance)
Registration Fee (RMB)
Full Price Ticket
Member of CICC
Non-Member of CICC
No-Paper Participant
2800
3000
For Authors with 1 Paper
3800
4000
For Authors with 2 Papers
4600
4800
Extra Charge
400/page
◆Member of CICC includes those who have paied individual member fees and those who belong to an organization that has paied membership fees.
◆The registration fee includes the expenses for materials, proceedings, academic exchange, exhibition and meals.
2.The Conference does not provide hotel reservation, accommodation and transportation services to and from the airports/stations. Please go to the venue of the meeting by yourself.
3.The detailed agenda and speech topics will be released afterwards. Please pay attention to the official website of the conference: www.zhikong.org and the official WeChat account of CICC: c2_china